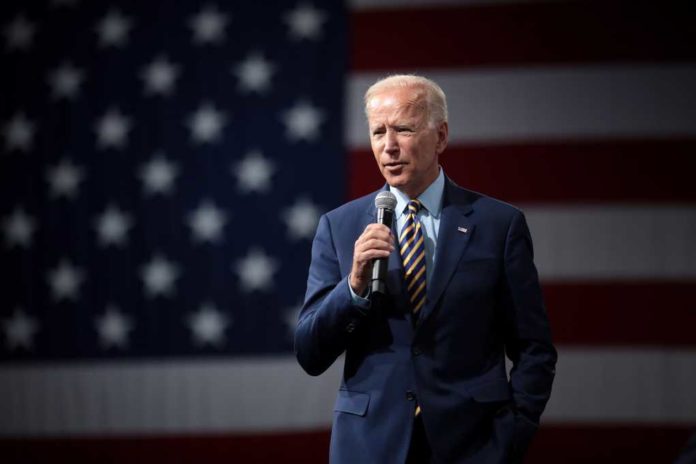 John Kirby, the National Security Council's strategic communications coordinator, confirmed that the Biden administration is actively collaborating with the defense sector to boost munitions production amid rising concerns about the depleting national weapons stockpile.
In an interview with Shannon Bream on Fox News Sunday, Kirby shared, "We are currently engaging intensively with the defense industry to bolster production, especially of artillery shells."
Acknowledging the provision of cluster munitions to Ukraine while production increases, he assured, "We are engaged in robust dialogues with the defense sector, and we are confident of making significant progress."
This discussion was in the context of a report by the Center for Strategic and International Studies indicating that replenishing ammunition inventories such as 155 mm shells could require four to seven years, while the replacement of Javelins and Stingers could take up to eight and eighteen years, respectively.
In light of ongoing conflict in Ukraine and escalating tensions in Taiwan, Kirby stressed that the replenishment of munitions was not simply a budget issue.
He stated, "The defense sector, understandably, seeks assurance that if they are to escalate production, this elevated output level will be maintained for a considerable duration. This means bringing on more workforce, refashioning and enhancing factory capacity and manufacturing abilities. We comprehend this, and the crux of our negotiations revolves around motivating them to augment production and reassuring them about our seriousness in maintaining this for an extended period."
Kirby's statement follows President Biden's televised disclosure about the United States' shortage of 155 mm artillery rounds.
"This is a conflict heavily dependent on munitions. Both sides are exhausting their ammunition supplies, and our stocks are also dwindling," Biden admitted to CNN's Fareed Zakaria the previous Sunday. While defending his administration's decision to supply Ukraine with cluster munitions during this "transition period," he added, "Based on the Defense Department's recommendation, I have permitted, albeit temporarily, this transitional phase while we procure more 155 mm shells for Ukraine."
Biden's comments attracted criticism from conservatives on social media, with others sarcastically appreciating the president's frank admission on CNN about the country's ammunition shortage.