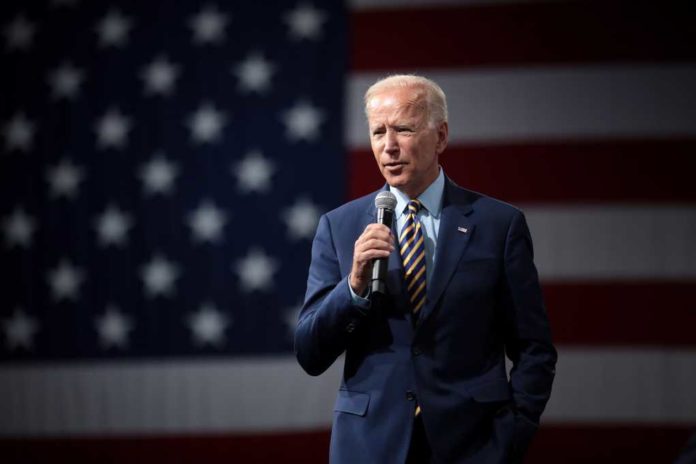 House Republicans are staking their time on an investigation into Hunter Biden's business dealings, yielding evidence President Joe Biden was involved in the unsavory transactions while he was Vice President.
But more than simply proving Biden knew and helped his son profit from his position as Vice President, House Republicans are banking on Americans caring about the findings of their probe to a degree significant enough that it impacts Biden's reelection campaign.
House Oversight and Accountability Committee Chairman James Comer (R-Ky.) has indicated the probe into Hunter Biden's business transactions is the start of what the GOP likely hopes will become a major headache for Democrats.
Comer, in a recent interview, suggested the House investigation would uncover Biden's trips to China while he was Vice President under the Obama administration — trips where Hunter Biden accompanied his father — had a nefarious agenda. The Kentucky Republican points to proof that Biden met people he said he never met.
Despite the Oversight Committee's recent victory in the Treasury Department granting access to financial reports related to Biden's family businesses and their associates, Democrats are unconvinced the GOP will find anything and doubt the investigations will have an impact.
Instead, they believe investigating Biden will result in more political detriment to the GOP than Democrats.
Democratic Rep. Ro Kanna (CA.) stated, "I don't think a voter in Pennsylvania is waking up and thinking about Hunter Biden subpoenas."
White House allies agree, pointing to recent polls as proof the public isn't all that interested in the Committee's investigation into Biden's alleged business transactions, with multiple polls — including an NBC News poll and a Pew Research Center poll — showing voters are concerned the GOP will spend too much time investigating Biden.