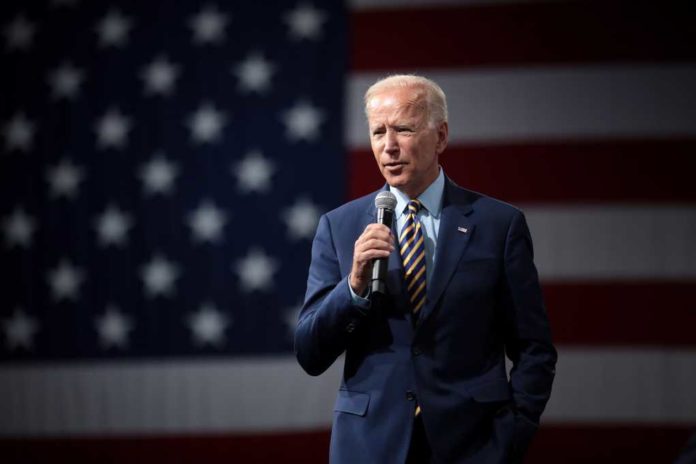 A would-be whistleblower is accusing the Biden administration of mishandling an investigation into possible tax crimes involving Hunter Biden and is seeking immunity to testify before Congress.
According to the letter by Mark Lytle, the attorney for the unnamed Internal Revenue Service (IRS) Supervisor, the individual has information that contradicts what a senior policy official testified before Congress.
However, the letter does not name an official, nor does it mention Hunter Biden, but says an IRS agent has been monitoring an ongoing investigation into a "high-profile, controversial subject" since early 2020.
The letter also accuses the administration of failing to lessen clear conflicts of interest in the case and details where preferential treatment and policies inappropriately influence decisions and documents.
The letter also acknowledges the "risks of retaliation," but Lytle noted that his client would overcome that to provide Congress with information necessary to fulfill its constitutional oversight and wants to make non-partisan "disclosures" to leaders of relevant Committees.
The Wall Street Journal was the first to report on the letter sent Wednesday (April 19), with the WSJ reporting that people familiar with the matter said the research cited in the letter was related to the Hunter Biden investigation, and ABC News reported that lawmakers had been notified that Biden was the subject of the reference.
The letter states that an IRS agent has already made "legally protected disclosures" to the Inspector General for Tax Administration of the U.S. Treasury and the Inspector General of the Department of Justice (DOJ).
The letter also says some of what Lytle's client wants to share includes information whose unauthorized disclosure is restricted to protect private taxpayers, noting that Lytle's "goal is to ensure that my client can properly share lawfully protected disclosures with congressional committees."