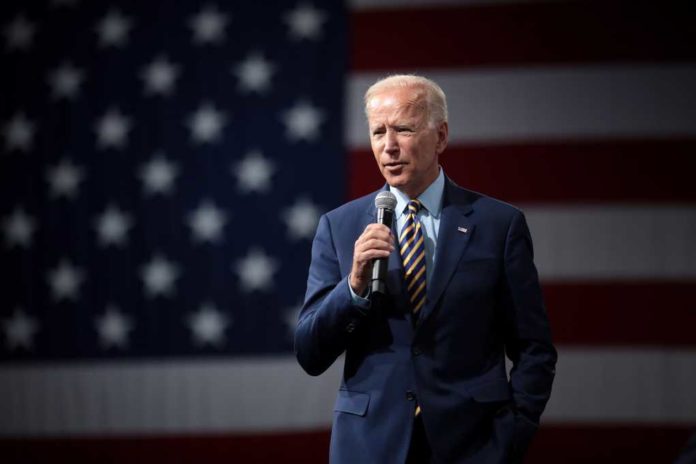 On Wednesday (May 24), the House of Representatives voted on President Joe Biden's plan to cancel over $400 billion in federally guaranteed student loan debt.
Lawmakers passed a resolution rejecting Biden's student loan forgiveness plan, which was announced last year and is stalled by an ongoing legal challenge before the Supreme Court.
Later this Summer, the Supreme Court will rule on the legality of Biden's plan.
During Wednesday's vote, lawmakers passed the resolution 218-203, trying to accelerate the process and end Biden's plan with legislation.
All the Republicans present voted to adopt the resolution, joined by only two Democrats.
During the debate, Democrats argued that voting to end Biden's plan would hurt roughly 13 percent of Americans likely to qualify for such forgiveness.
Democratic Rep. Mark Takano (CA.) took aim at Republican Lawmakers' timing, stating the GOP was attempting to end student loan forgiveness "started under [former President Donald] Trump" at a "time when students need relief the most."
Why do Republicans "want to punch down on America's students and divide our country?" Takano queried.
"The Biden administration's student debt relief plan is not a bailout, it is a lifeline," Takano continued, asking Congressional Republicans to "speak with borrowers in their districts" about student loan forgiveness.
Another Democrat, Rep. Maxwell Frost (Fla.), argued that Republican opposition to Biden's plan was based on the argument that most Americans do not need help repaying their loans, suggesting that "by that logic," women and Black people would never be allowed to vote.
Republicans rejected Democrats' arguments by asserting Biden lacks the legal authority to wipe away hundreds of billions of dollars in student debt.