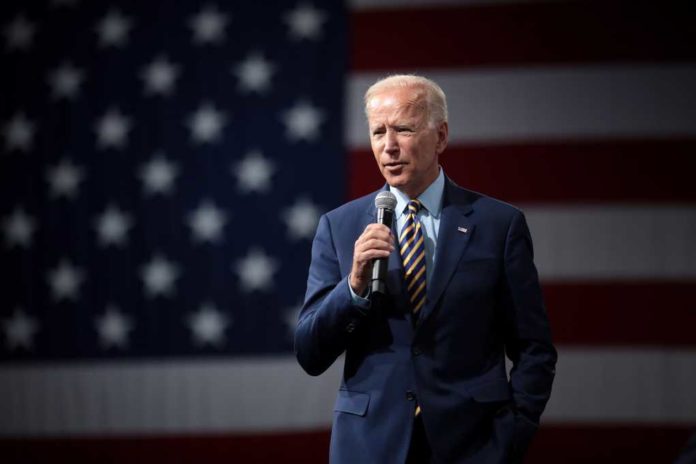 On Thursday (March 23), House Republicans failed in their attempt to override President Joe Biden's first legislative veto.
The override attempt was stopped in its tracks by a united Democratic caucus that voted against the Republicans' attempt.
The attempt to override the veto stems from Biden's veto on Monday (March 20), which overturned legislation passed by the House and Senate blocking a Department of Labor rule allowing retirement plan fiduciaries to consider the environmental, social, and governance (ESG) issues before making investment decisions.
In his veto statement, Biden argues that the GOP's efforts to kill the Labor Department rule would "risk" retirement savings by making "consider[ing] risk factors MAGA House Republicans don't like" illegal.
However, Republicans assert it's the Department's ESG rule that is risking retirements, as the guidance will enable those managing retirement plans to funnel retirement investments into companies with high ESG ratings, which the GOP claims routinely underperforms other companies.
The House Republicans' attempt to override Biden was a longshot from the outset, as the slim majority the party holds is a far cry from the two-thirds majority required by law to override a President's veto.
Only one Democrat joined Republicans in an attempt to override the veto — bringing the final tally to 219 to 200.
During the floor debate, Democrats lauded Biden's efforts, saying fund managers should be able to invest in companies based on their ESG agenda.
Democratic Rep. Bobby Scott (VA.) commended Biden's veto, noting that "Workers should be able to invest their retirement savings in a way that reflects their values."
But Republicans have pushed back, arguing the Biden administration's support for ESG signals to companies that they may have struggle to attract investment unless they adopt that agenda.