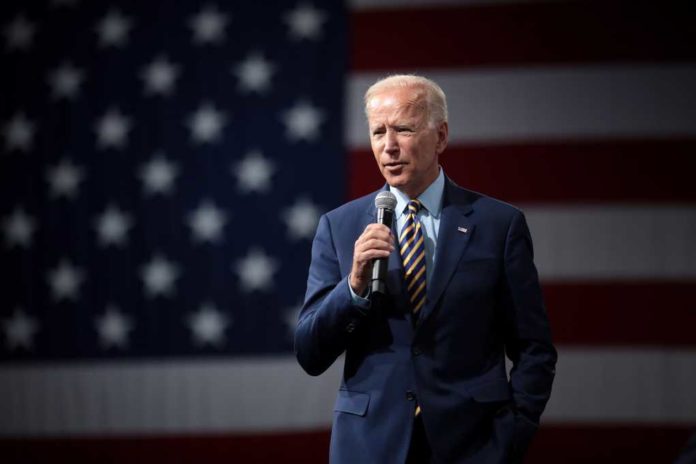 On Friday (March 17), Republican Senators revealed they would be introducing a Congressional Review Act resolution to counter President Joe Biden's Student Debt relief program, which is currently before the Supreme Court.
The Congressional Review Act (CRA) enables Congress to assess new government regulations and overturn them by majority vote.
The attempt to use the CRA to overturn Biden's debt relief program is led by GOP Senator Bill Cassidy (LA.), the ranking member for the Senate Committee on Health, Education, Labor, and Pensions. Cassidy is joined by Republican Senators John Cornyn (Texas) and Joni Ernst (Iowa).
Responding to the resolution, the White House released a statement condemning the GOP Senators' actions as a "shame," noting that the GOP is fighting "tooth and nail" to prevent "working families across the country" — many of whom are their constituents — from accessing debt relief.
The statement asserted how President Joe Biden, Vice President Kamala Harris, and Education Secretary Miguel Cardona have recognized "how essential this relief is for tens of millions of working families" and are committed to "fighting to deliver" the support.
The Senators introduced the resolution following a report issued by the Government Accountability Office declaring the President's currently paused student debt relief program was subject to the CRA.
Following the GAO's decision, the White House released a response, noting that student debt relief legislation was based on a decades-old authority given to the Department of Education by Congress.
Adding that the student debt relief is based on "the same procedures" multiple administrations have used "to protect borrowers from the effects of national emergencies."