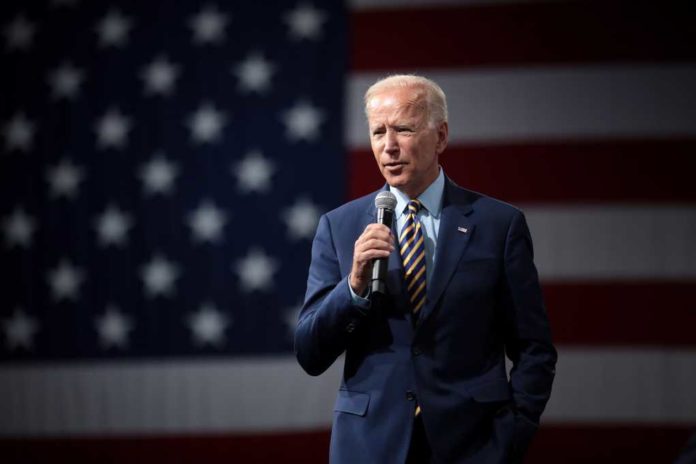 Congressional Republicans from New York have warned that President Joe Biden's migration policies and the secrecy surrounding where he is moving migrants "has made every state into a border state."
The letter, signed by five New York Republicans, queries reports of migrants being settled in upstate New York by the Biden administration.
The five Republicans express having a "deep concern" that the increase in migrants settling in the state will "overwhelm the local services and infrastructure."
The letter, dated Thursday, January 26, has been signed by New York GOP Reps. Nick Langworthy, Michael Lawler, Marc Molinaro, Elise Stefanik, and Claudia Tenney.
Speaking to Fox News Digital on Thursday, Stefani asserts that the President's failure "to enforce the law at the border has made every state a border state."
Stefanik added that upstate New York shouldn't be forced you shoulder the Biden-created border crisis, saying the President is "shifting the burden of the influx of illegal migrants onto New York communities."
The letter by New York Republicans also references a previous letter sent in January 2022, when Congressional Republicans urged the White House to end its practice of sending migrants all across the country.
In the letter, the New York Republicans cited a previous letter in January 2022 in which they asked the White House to stop sending migrants across the country. The White House ignored the letter, continuing to fly migrants across the country, including New York.
Thursday's letter addresses that the Biden administration has continued the practice "without providing any transparency to the American people."
The group then urges Biden to "stop this obstinance" by immediately halting his administration's "moving of illegal migrants to our state."