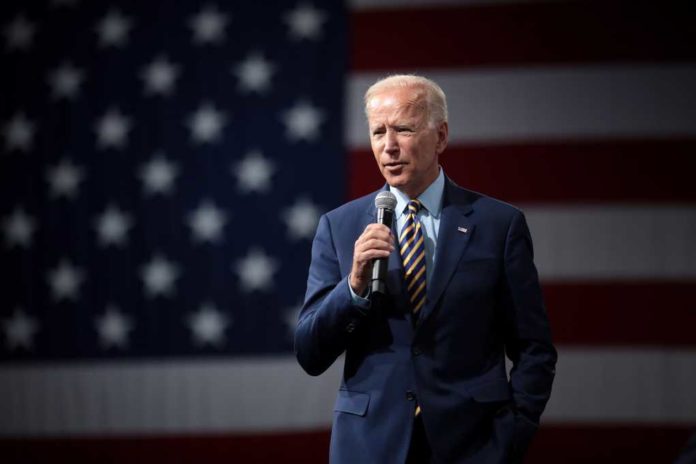 A new poll found that only 18 percent of Americans are satisfied with the country's state, slightly more than half the historical average of 35 percent.
According to a Gallup poll, the percentage of Americans satisfied with how the country is going has remained below 20 percent since March.
Democrats were the most satisfied with the current state of affairs, with 33 percent expressing satisfaction.
Eighteen percent of Independents felt the same, and a mere 4 percent of Republicans said they were satisfied with the state of the U.S.
The survey also explained that the lowest national satisfaction was in October 2008, during the recession, the lowest figure since 1979, and the highest point of national satisfaction was in February 1999, at 71 percent.
The survey also found May's national satisfaction rating slightly higher than last summer when inflation and gas prices soared.
On the economy, 17 percent of Americans said economic conditions are "excellent" or "good." Thirty-six percent said they were "fair," and 47 percent said the financial situation was "poor."
Twenty percent shared their opinions that the economy was improving, while 76 percent said it was worsening.
When asked what they believed was the most important problem in America today, the top answer was the government, with 18 percent of the vote. The economy and immigration were second most important, each receiving 13 percent of the vote, while 10 percent said inflation was the most important issue.
For Republicans, immigration was the top issue at 25 percent, followed by government at 23 percent and the economy at 14 percent.
Democrats said the country's biggest problem is government at 19 percent, followed by the economy and crime at 12 percent each.
Gallup conducted the survey was conducted between May 1-24 among 1,011 adults in all 50 states and Washington.